Posh Nosh,

By Explorer Group Limited
2006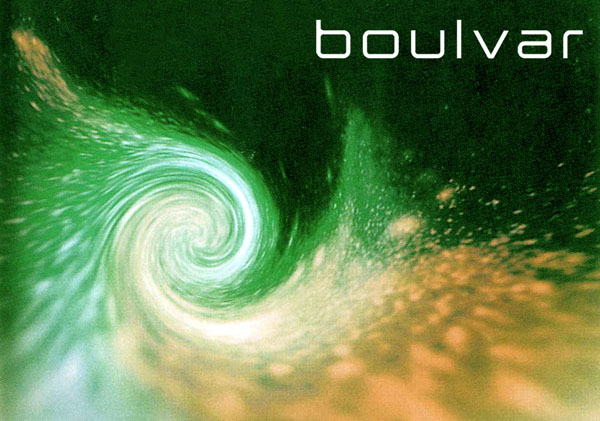 Cheap Eats + Star Bars
Dubai restaurants.bars.cafes.clubs [exerpt]
Boulvar
Proving hotel lobbies are where it's at
Accurately christened, Boulvar is along boulevard located on the ground floor of the Radisson SAS Hotel, where a steady stream of strolling hotel guests and gift shop punters guarantee great idle people-watching. Perhaps the city's most stylish eatery in a hotel lobby, the restaurant is fashioned around a huge open kitchen, encircled by a varied, good-looking and low-priced buffet including seafood, colorful stuffed peppers, curries and salads. Tables are low-lit and split over three levels, allowing diners space and privacy. In fact, the general transience of the place means you can happily sit solo at the counter without feeling like a social failure, contentedly observing the chefs as they whisk, slice and pummel, while listening to Cuban covers of The Eagles. The wicker chairs, padded walls and calming trickling water feature ensure this is one lobby you want to spend time in, while scrumptious Arabic desserts and pretty crepes, prepared to order, mean you'll want to stay.
Cuisine : International
Radisson SAS Hotel Diera Creek 04 222 7171